The Royale Coach Club now has a photo gallery which is found on Shutterfly.Com. This site allows Royale Club members to order prints of the photos and to download photos. This photo gallery contains all the photo archives of past Royale Club rallies. If any Royale Club member has photos of past rallies that they would like to post, please contact the webmaster.
Royale Photo Gallery on Shutterfly
Fall 2019 - Maine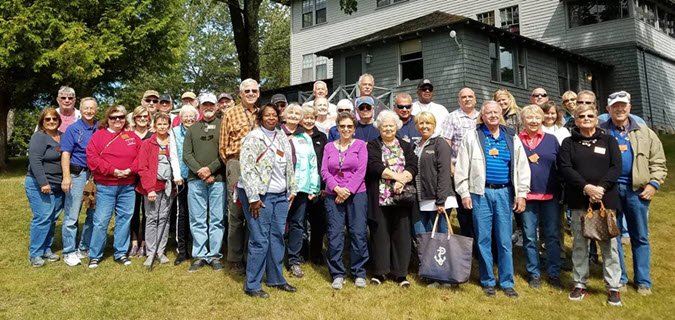 Spring 2019 - St. Augustine, FL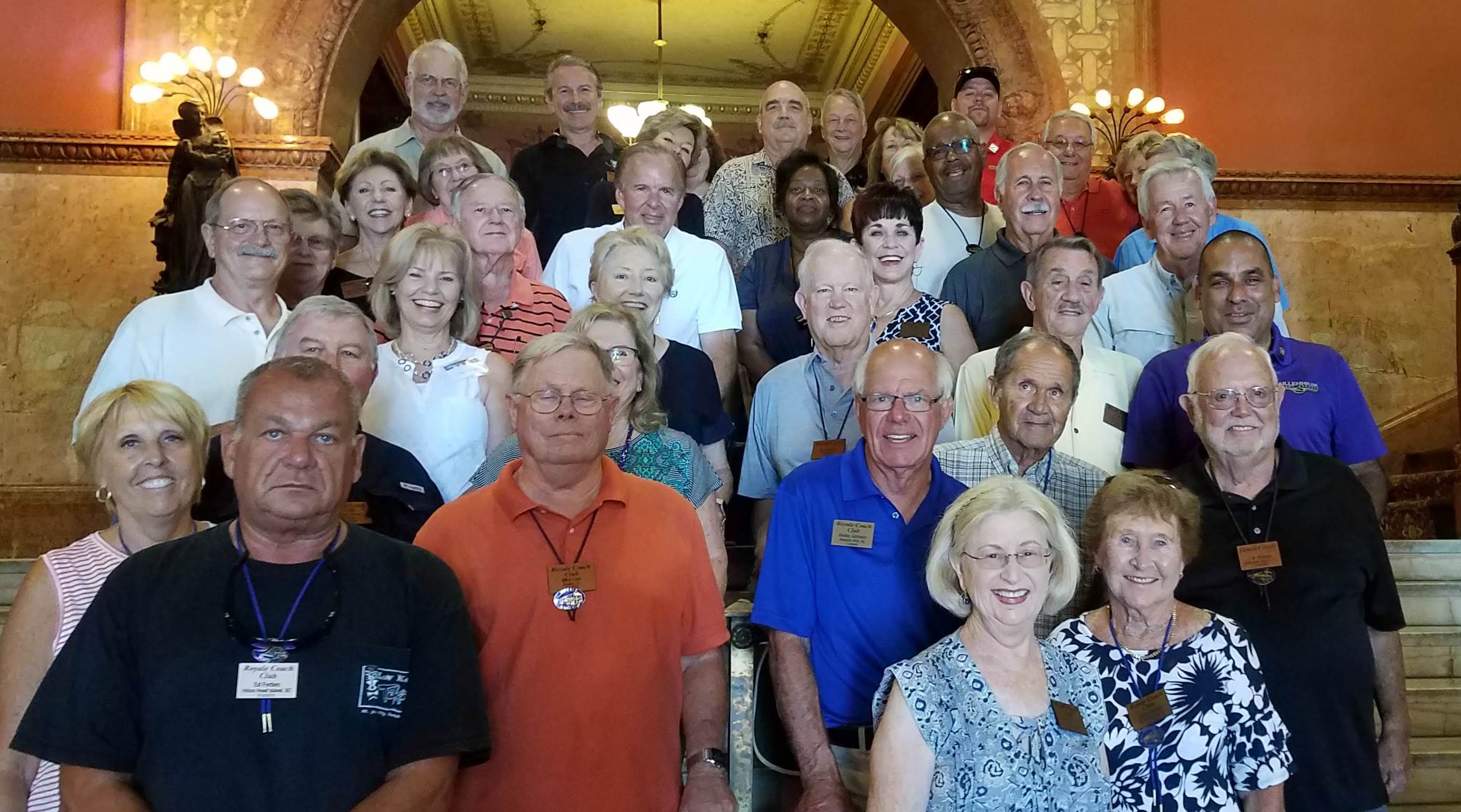 Fall 2018 - Lexington, KY

Spring 2018 - Sevierville, Tennessee


Fall 2017 - Prince Edward Island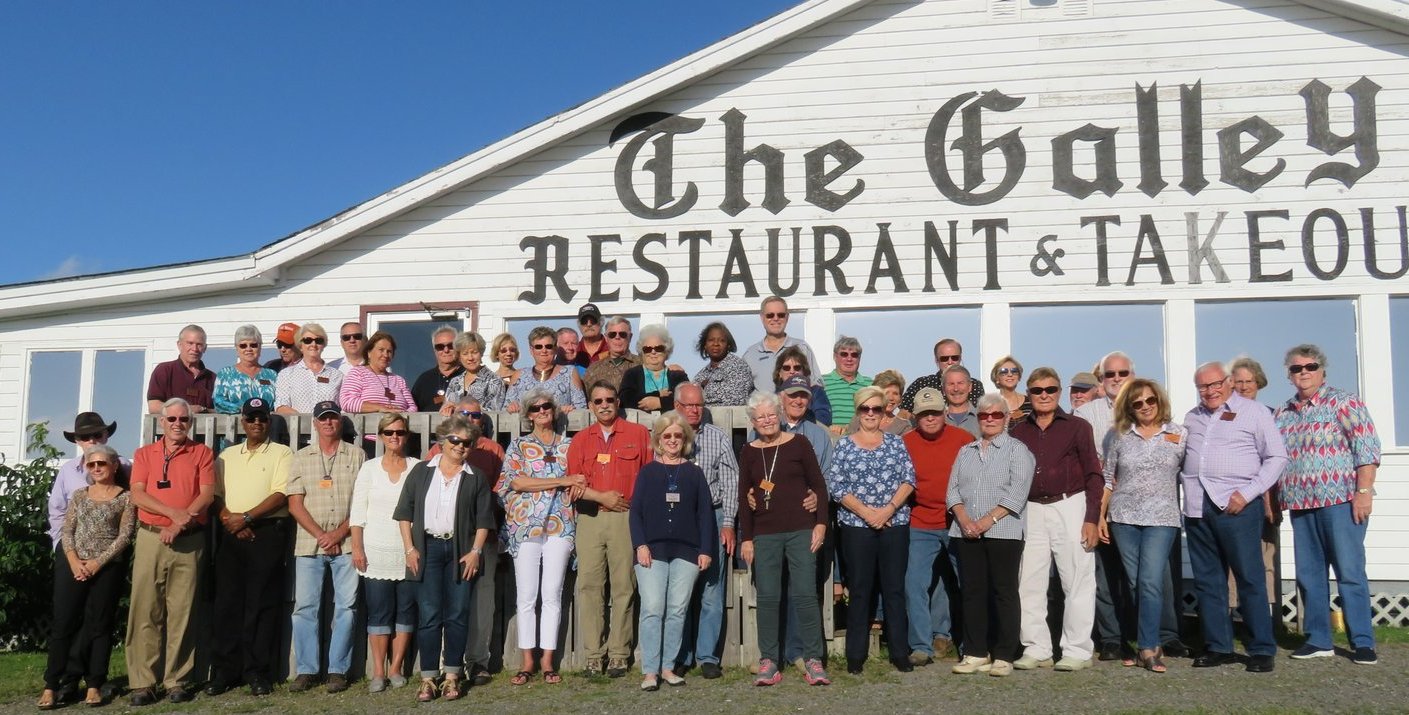 Spring 2017 - Richmond, VA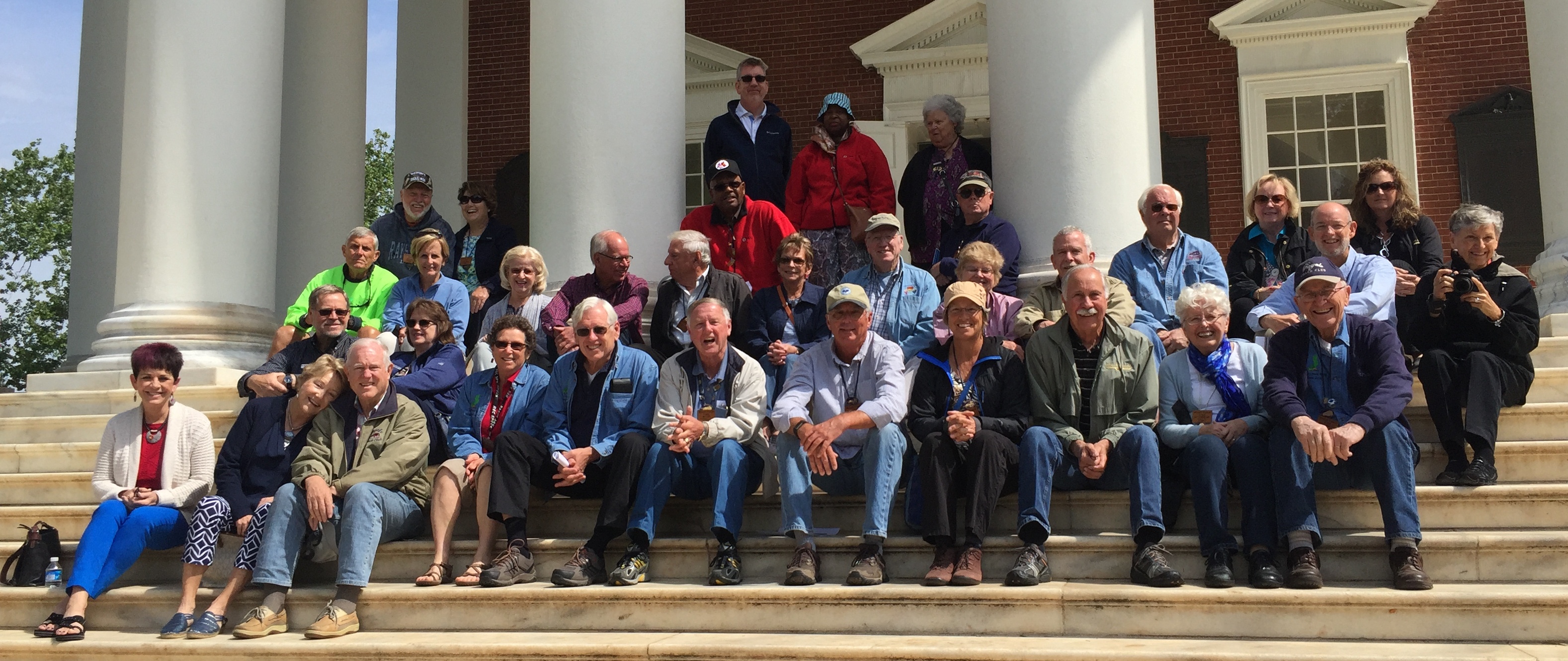 Fall 2016 - Tucson, AZ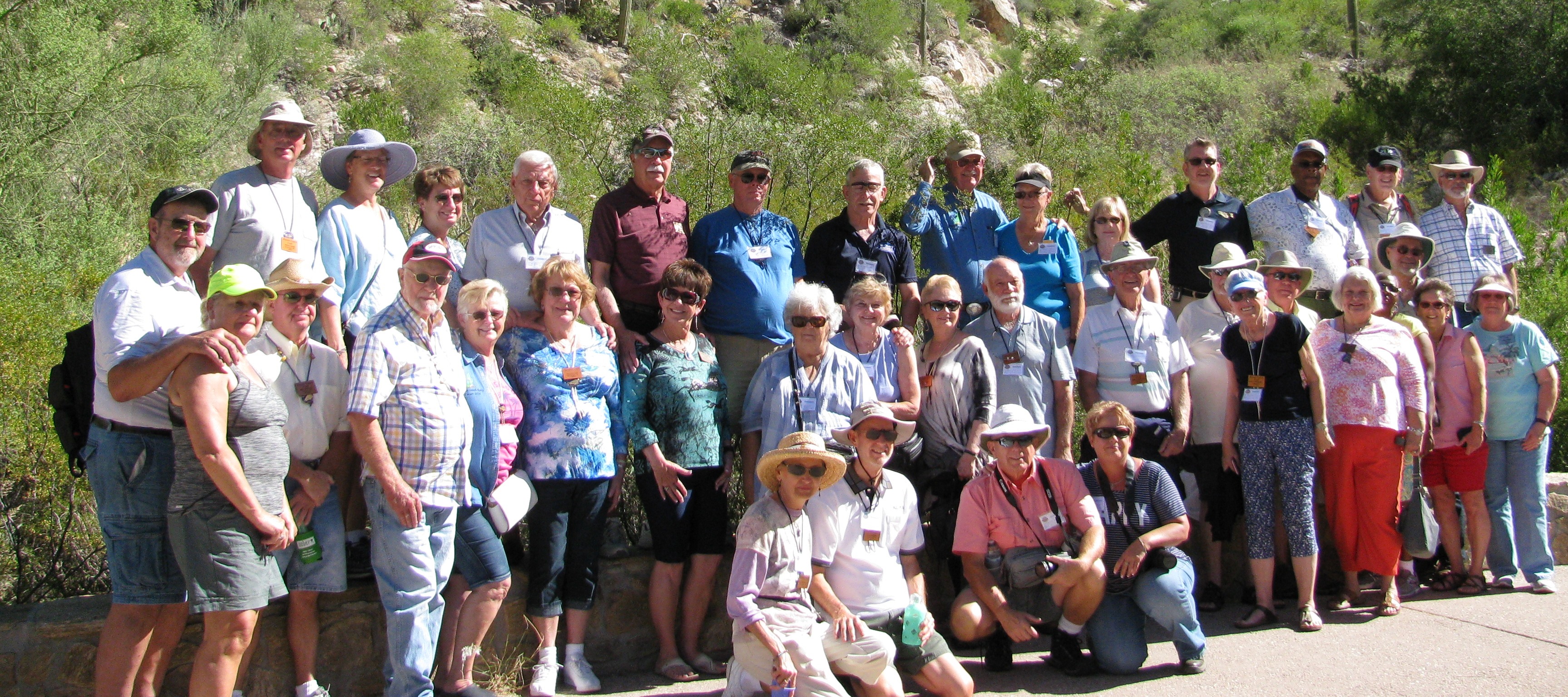 Spring 2016 - Savanah, GA


Fall 2015 - Northern Michigan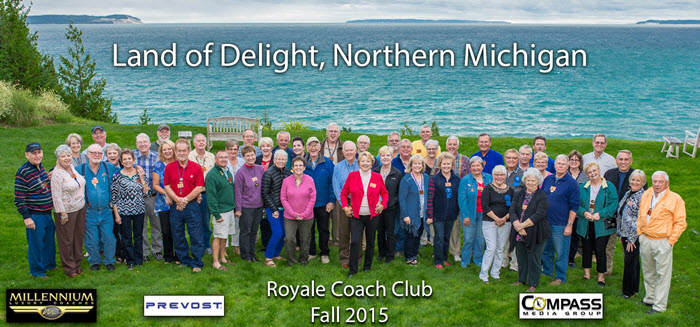 Spring 2015 - Philadelphia, PA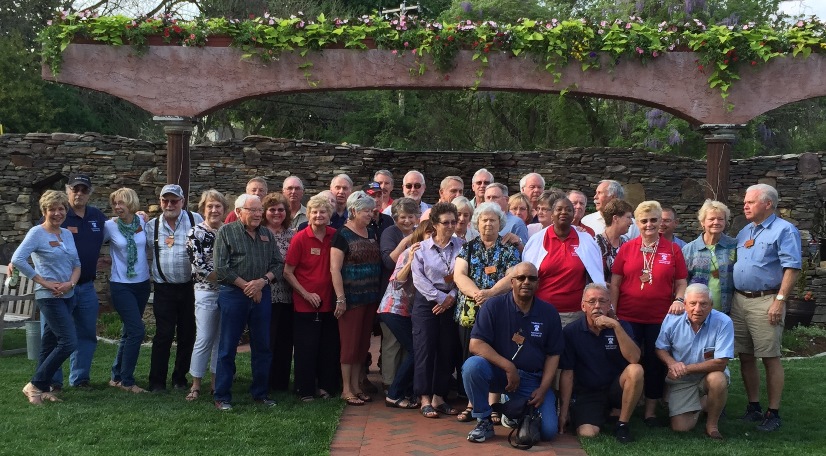 Fall 2014 - Dundee, Ohio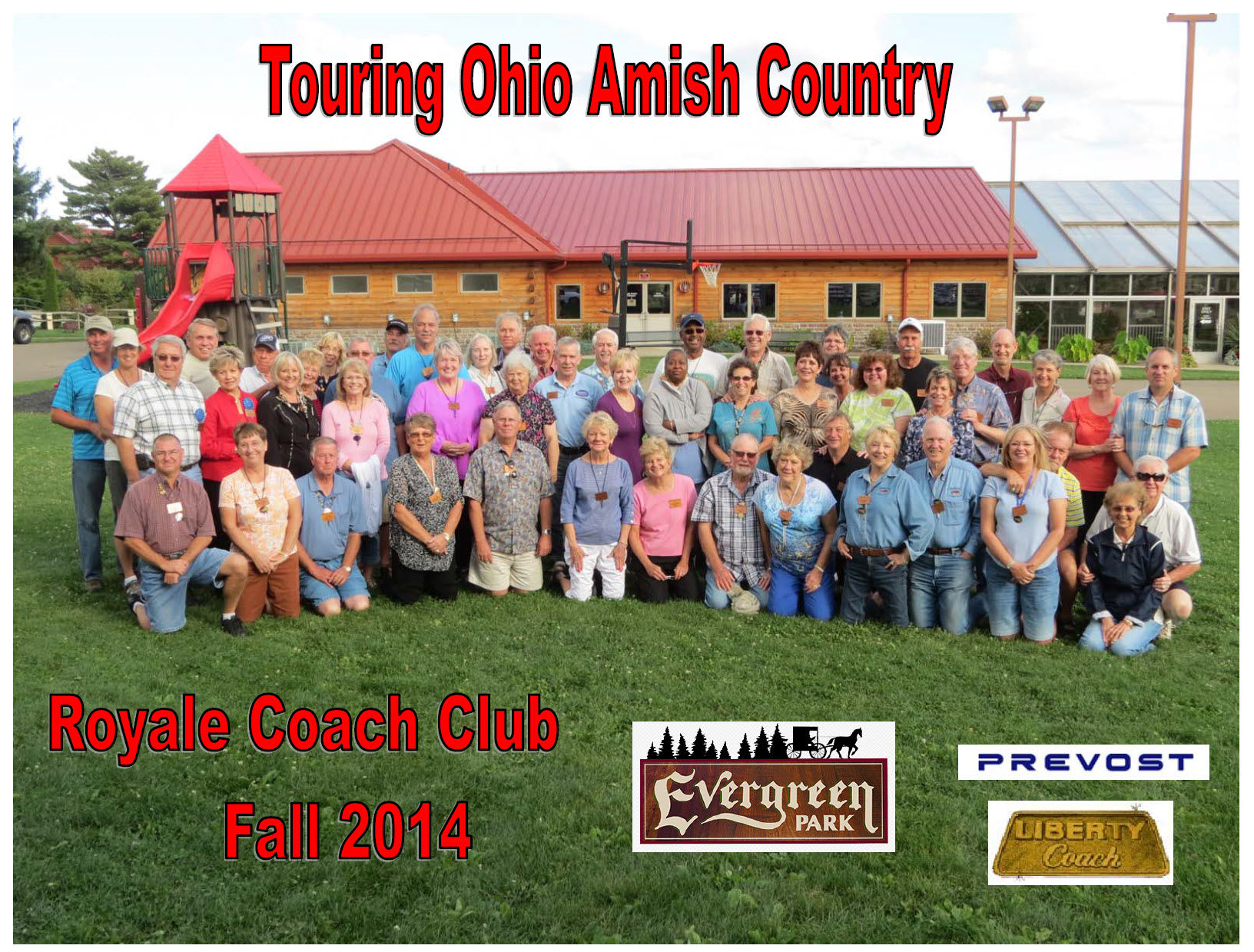 Fall 2013 - Orlando, Florida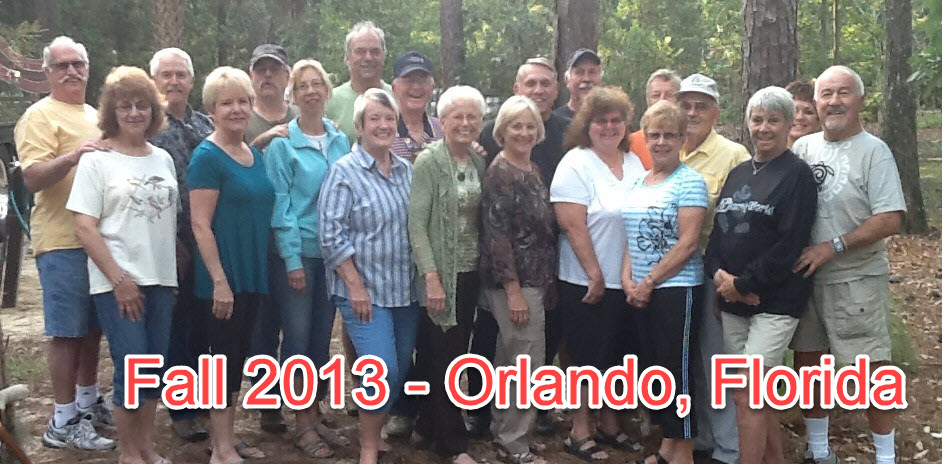 Spring 2013 Williamsburg Adventure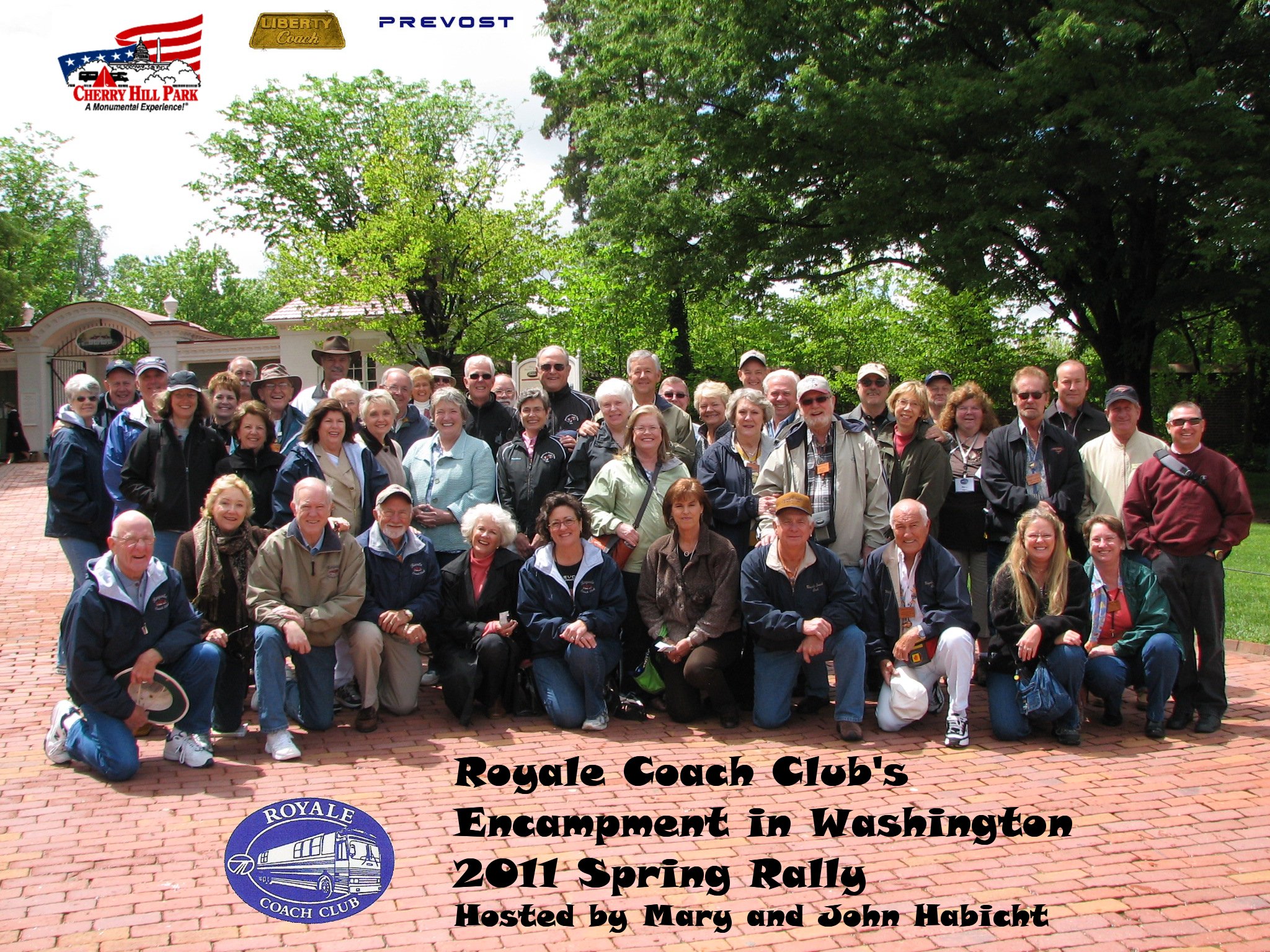 The Royale Club also has a video gallery on YouTube for storing videos related to Royale Club events.
Royale Video Gallery on Youtube
Mini Rally in Oshkosh 2009 Video
Fall 2010 Maine Rally