Royale Coach Club - 2021 Spring Rally

May 9 - 15, 2021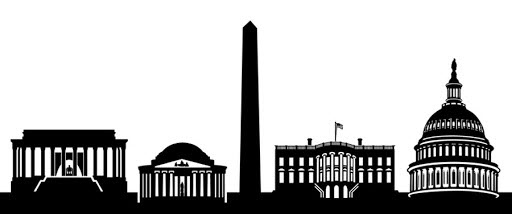 Rally Masters: John & Mary Habicht
Washington D.C.


If it is Sunday, May 9, 2021, it must be Washington, DC. Come join us for 6 days of fun filled activities. Activities being looked at this time are ...

A Night Tour of DC. We will make stops at the Jefferson Memorial, Lincoln Memorial, Vietnam Memorial, Korean Memorial, and FDR Memorial. See our national monuments and federal buildings flooded in lights, from the illuminated dome of the USCapitol to the The Kennedy Center, Library of Congress, Supreme Court, House and Senate Office Buildings, FederalTriangle, PennsylvaniaAvenue, The White House, Capitol Reflecting Pool, Georgetown, Marine Corps(IwoJima)Memorial, and the World War II Memorial. You will be fully captivated during this 3 hour tour.
Tour of the FBI Exhibit
Tour of the Washington Holocaust Museum
Arlington Cemetery Tour and viewing of the Honor Guard at the tomb of the Unknown Soldier
White HouseVisitor's Center
Bureau of Engraving

Also, Prevost has invited us to tour their Volvo Plant which is being looked into.

I am trying to work in a FREE day to re-visit DC on your own, using the Metro System near the campground. No parking problems on this trip. Visit the museums of your choice and meals on your own that day. Come Early or Stay Late. But Come!!!!!! This trip will have a hundred things to do!

Look for Registration Forms in January 2021.
SPONSORS